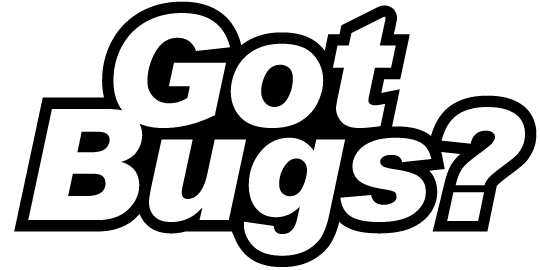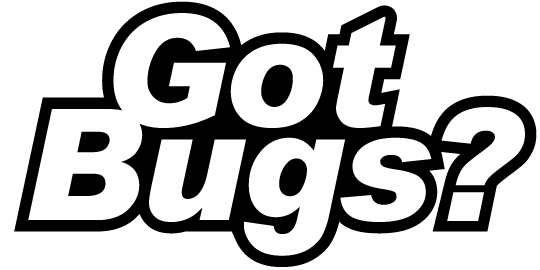 In-House Pest Control
Our innovative total pest control program amazingly includes just one thorough treatment of your home's interior & exterior perimeter.
Rodent Control & Removal
No one wants to wake up to scratching in the attic. Even worst, a nasty rat running across the floor. If you have a mouse or rat in your home contact us today!
Outdoor Pest Control
Our programs are specifically designed for St. Augustine lawns. Prices are based on the size of your lawn and can often be quoted right over the phone.
Flea & Tick Control
Our treatments vary depending on the level of service you desire. We recommend having your pets, home, lawn, trees and shrubs treated at the same time.
Tree & Shrub Care
Tropical plants and palm trees are staples of Floridian landscaping. With many varieties of plants come varying problems. Keep your trees and shrubs healthy.
Termite Control
Safe for indoor and outdoor application. Used within building foundations to provide a protective barrier around your home.
Reason one
Just because pests are a part of life doesn't mean they need to be part of yours.
Reason two
Pests can spread germs, aggravate allergies and can even damage your home.
Still not convinced? Here's another one:
Reason three
Bugs and insects can often work unseen causing severe problems even when you don't know they are there.
YOUR INFO WILL BE KEPT PRIVATE
YOUR INFO WILL BE KEPT PRIVATE